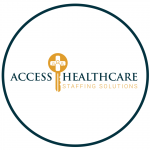 PRN CRNA needed in NWA.  Start as soon as you are credentialed.
Multiple facilities.  OB preferred but not required.
One facility mainly at a Women's Center with plastics, OB and OBGYN.
Other facilities have a variety of cases.
Supervision.
Paper Chart in room.
Relaxed Environment.
Nice group to work with.