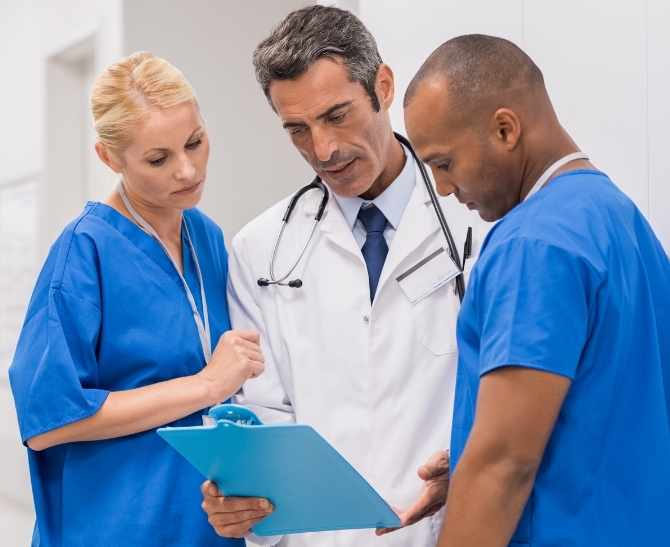 About Access Healthcare Staffing Solutions
Access Healthcare Staffing Solutions is committed to bridging the gap in the Healthcare sector by matching the required and highly talented healthcare professionals with suitable organizations. We are not just interested in filling the gap but getting the right people into the right place. For Healthcare organizations to excel in today's hiring world, advanced talent strategies MUST be executed with increased precision.
Our staff at Access Healthcare Staffing Solutions are committed to a growing number of strategic practices that drive the ever-evolving Healthcare industry. Our recruiting staff is composed of experienced providers in the Healthcare industry that are not salespersons, we only want what is best for both our Contractors' and Clients'.
ACCESS HEALTHCARE STAFFING SOLUTIONS
Our Mission Statement
Our Mission Statement
At Access Healthcare Staffing Solutions, our company mission is to provide hospitals, surgery centers, and medical offices across the country with safe, dependable, and high-quality healthcare providers by utilizing our thorough provider selection process and individualized facility matching program which ensures client satisfaction and exceptional patient outcomes.
Our Vision
For Access Healthcare Staffing Solutions to be the leading and most respected healthcare staffing organization in the country. We will be able to give value, advice and to our candidates as well as our clients, associates, & business partners.