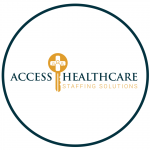 Looking for an experienced provider for a Locums Endo position in an ASC. 3 month commitment desired. No call or weekends.
Great pay with overtime.
Will work in a high volume endo position for five 8-hr shifts. Holiday weeks may vary. Ability to earn overtime after 40 hrs. Overtime is available most weeks.
Lodging/travel provided.
Call for more details.